Collar Tag | PetToonies
LET ME DRAW YOUR PET ON ITS TAG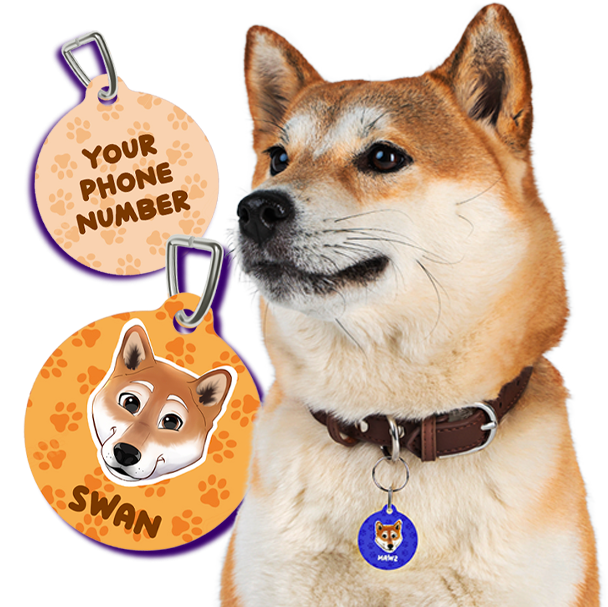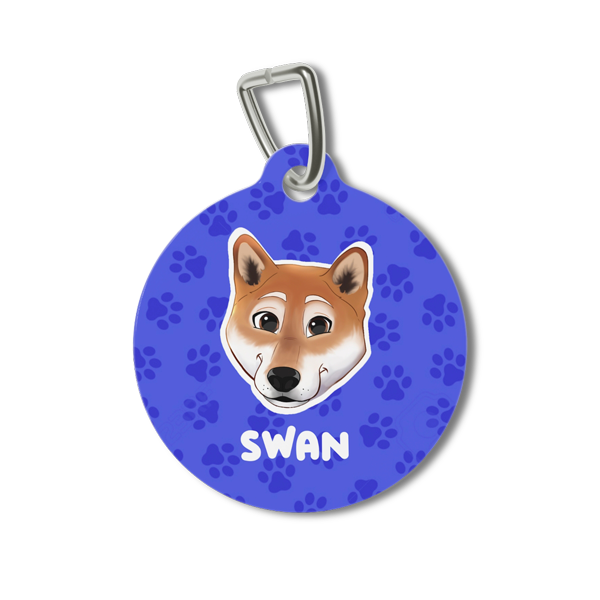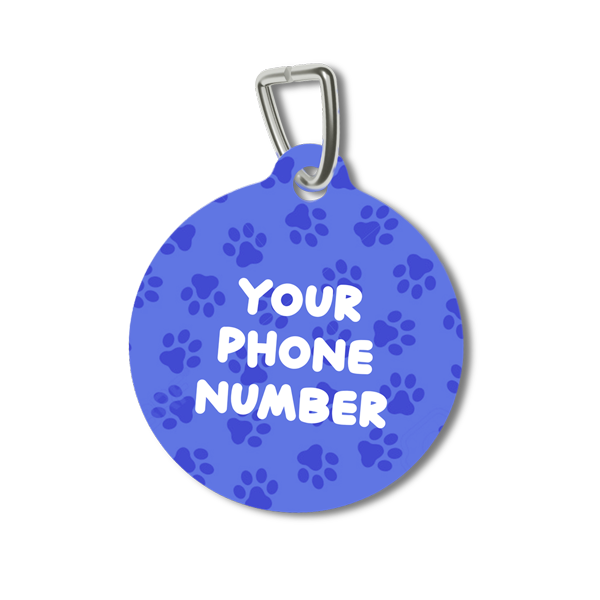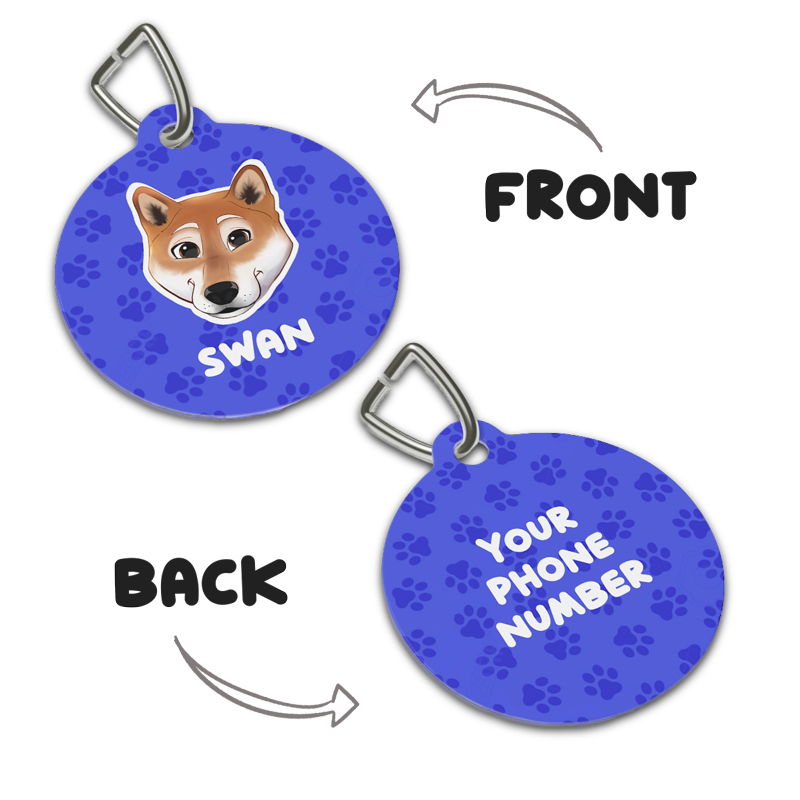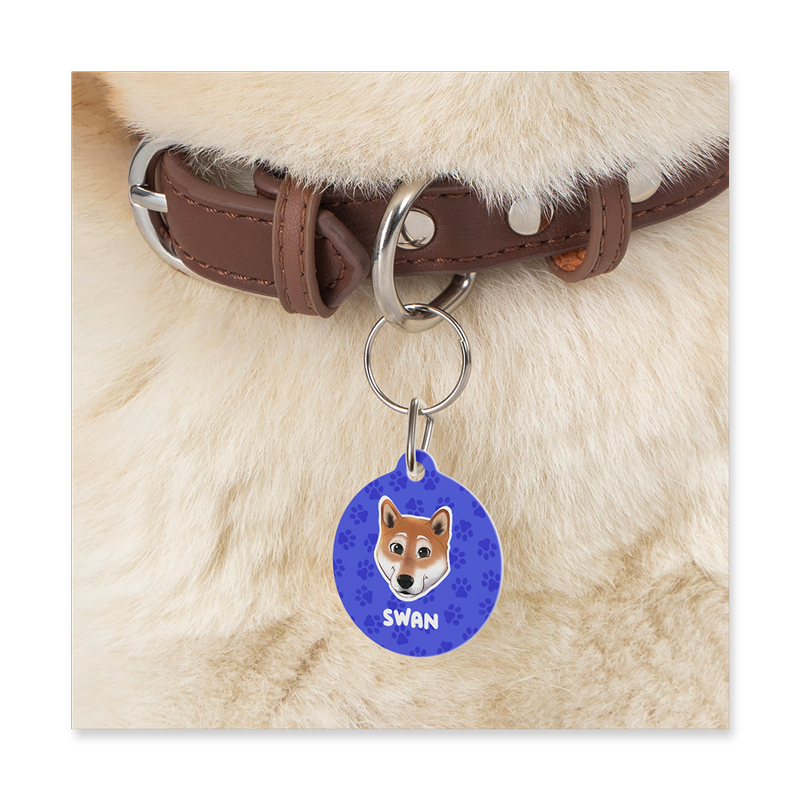 Pettoonies hand-drawn custom tag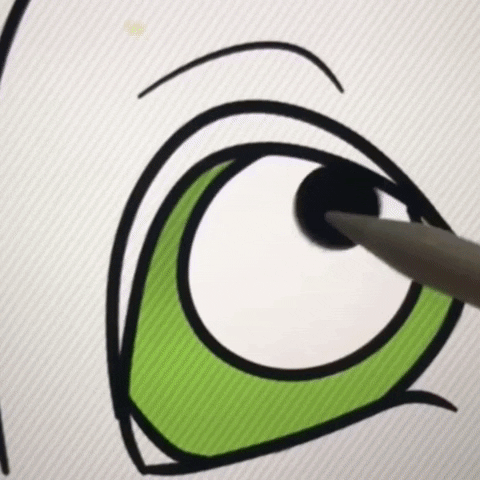 THIS IS HOW I DO MY DRAWINGS 
I will draw your custom artwork by hand with tender love, care, and attention. I will capture your pet's personality and facial expression, turning him/her into an incredible masterpiece in the style that you always loved.
Are you ready to show your pet's tag to your friends and family or even see the face of that special someone when they see this gift? ❤️  
FRONT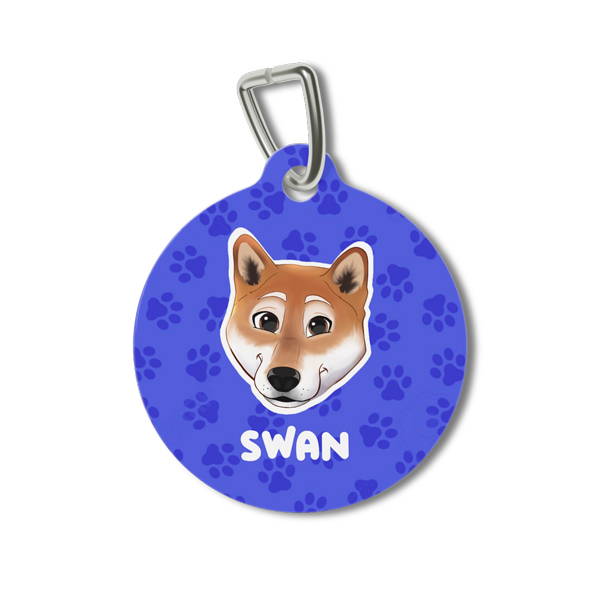 BACK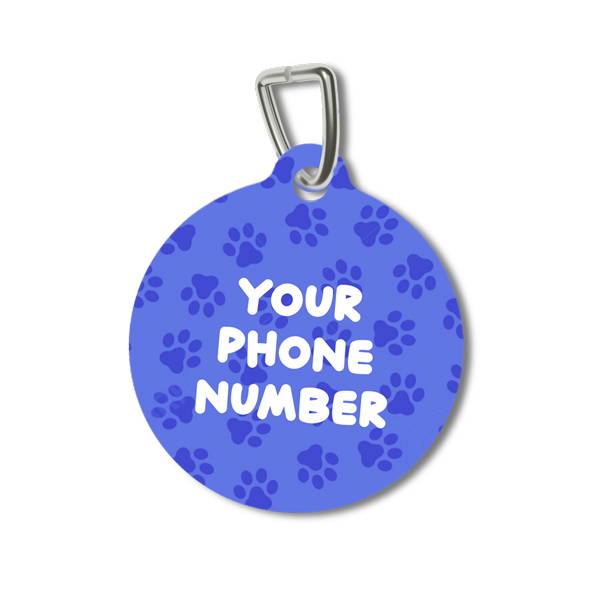 the most unique tag in the universe
The Pettoonies Custom Pet Tag provide a fresh way to spice up a furry friend's collar. The tag and clip are both made of metal. This increased durability comes in handy, as collar pieces can snag on brush, corners, etc.
Your pet's cartoon drawing will make it the most unique tag in the universe 💞

Due to the recent big demand for my work and the number of orders I am receiving, I can only take a set amount of orders. If the ADD TO CART button still works , it means it is your lucky day. Hurry up and order now if you want to get a chance to get your pet's portrait!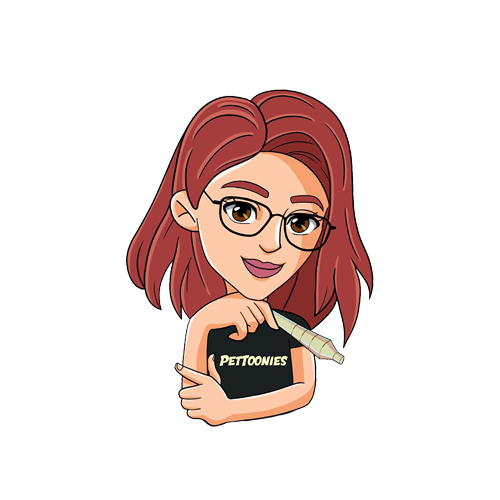 Hey, My name is Irene from Spain and I'm a 29 y/o freelance cartoonist and graphic designer. When I was 17 I fell in love with digital painting. At first, it was like a hobby, but then it gradually and confidently evolved into my profession and inspiration. I would like to thank you for making it this far and I really hope I can make something special for you.
Peace & Love