12K Followers

13K Followers

1,050 Reviews
How it works
Upload your photos

Upload your pet photos, choose your background and place your order. Then, the fun begins!

Approve your artwork

I'll send you your first draft as soon as it's ready. Send me your edit requests and when you're happy, approve your artwork!

Enjoy your unique artwork

Once approved, I'll send you your order! Whether it's a digital download or a physical print, I'll send you your unique pet art for you to love and cherish.
Skip to product information
Skip to product information
Personalized Design
Free Previews
Unlimited Edits
Pettoonies™ Original Pet Art
Sale price
$60.00
Regular price
$75.00
Unit price
per
Sold out
Free Unlimited Edits With Every Portrait

Photo Guide
Follow the tips below when taking your pet's photo! If you aren't able to follow these steps exactly, don't worry! I personally check all the photos in every order, and I will email you for more if I need to!
Remember, you can upload up to 10 photos for me, so don't worry too much about them all being perfect.
If I do receive your order and the photos are'n good enough, I'll let you know within 1 day (usually) of receiving your order, and help you choose more suitable ones.
• Close up photos work best!
• Send me photos from different angles
• Take your photos in natural daylight and don't use flash.
• Try to get your pet to sit or stay still - make sure there's no blur.
• Make sure long floppy ears are in the photo and are not out of frame.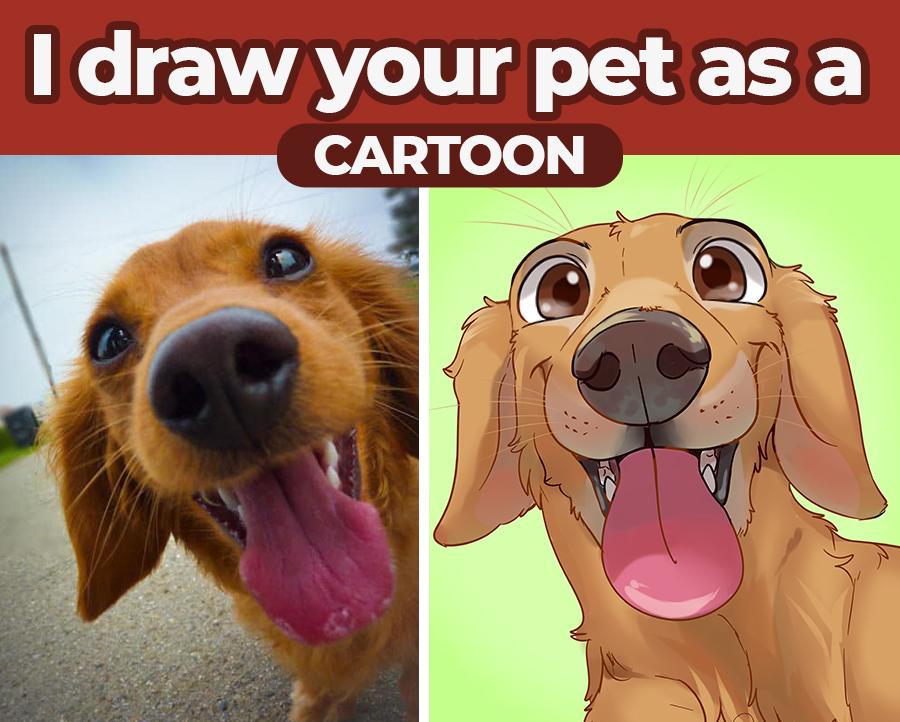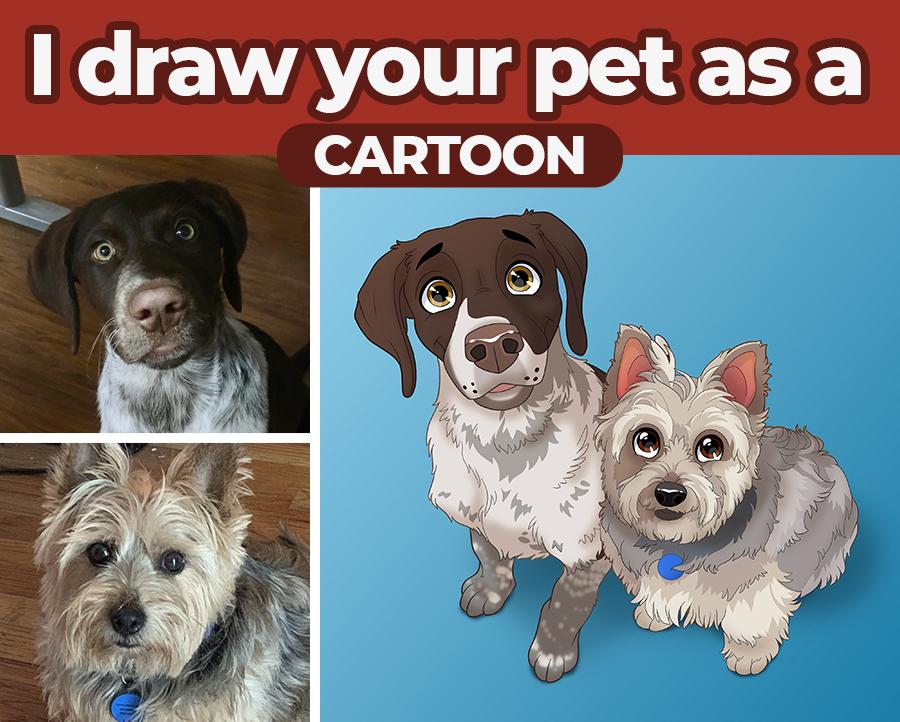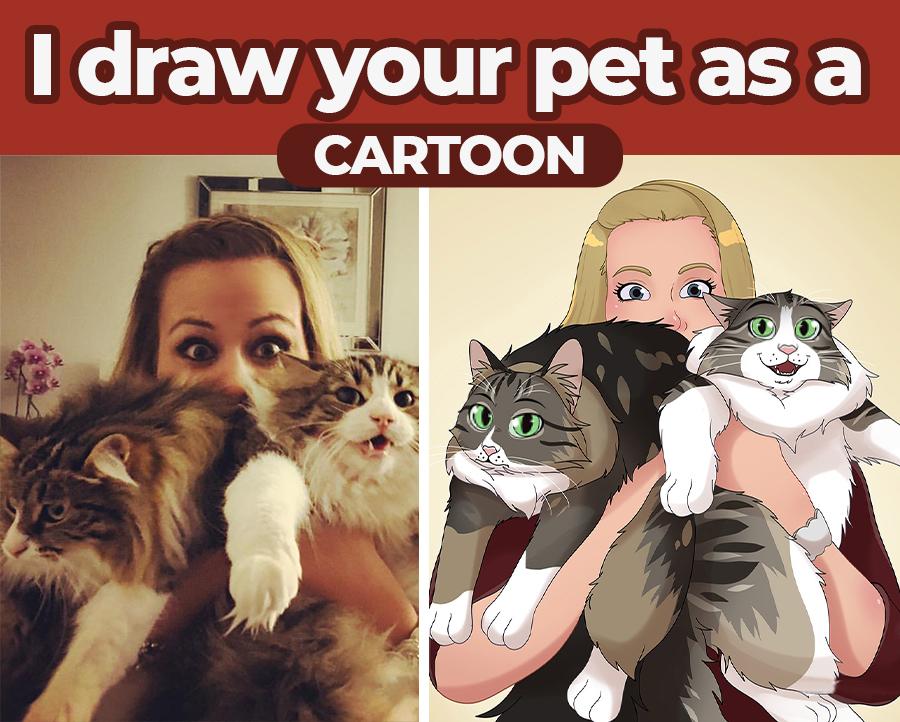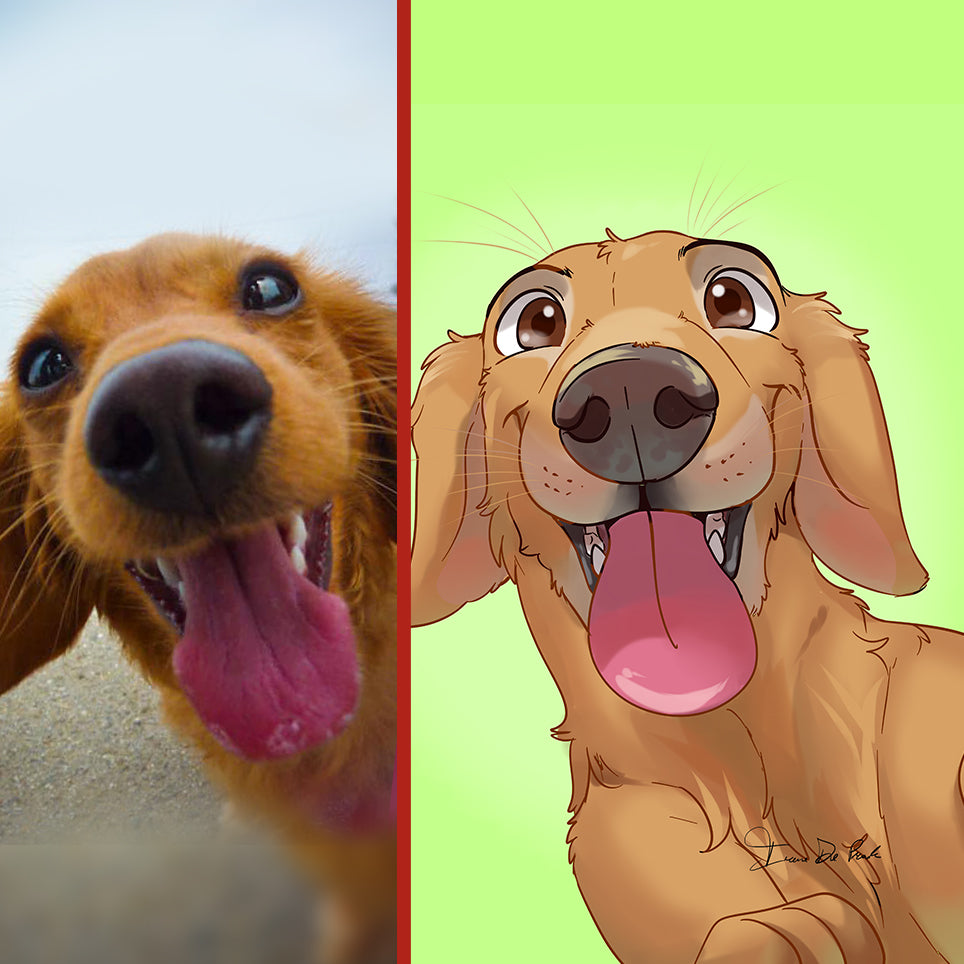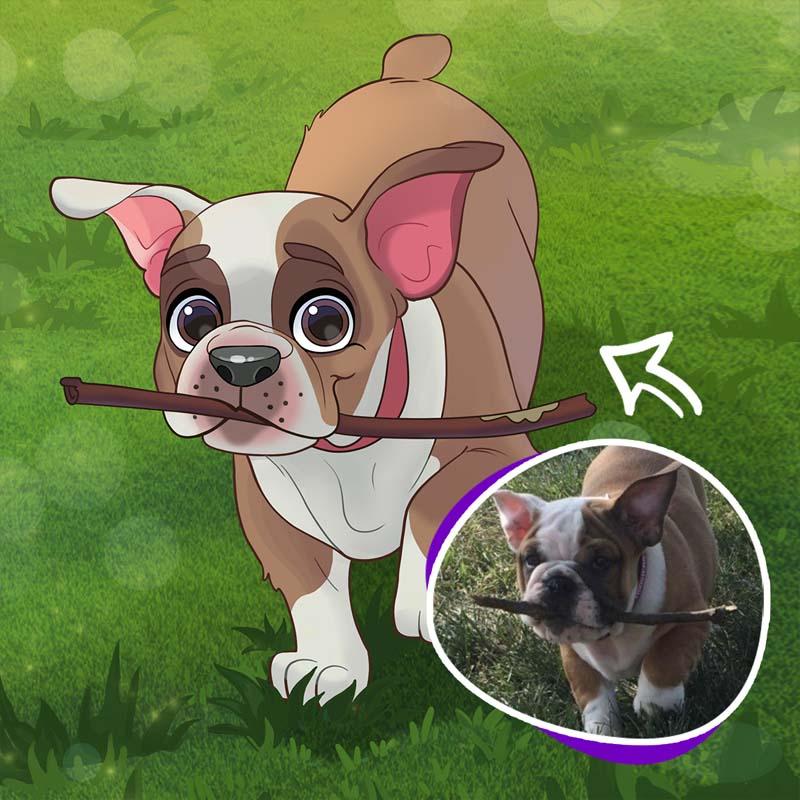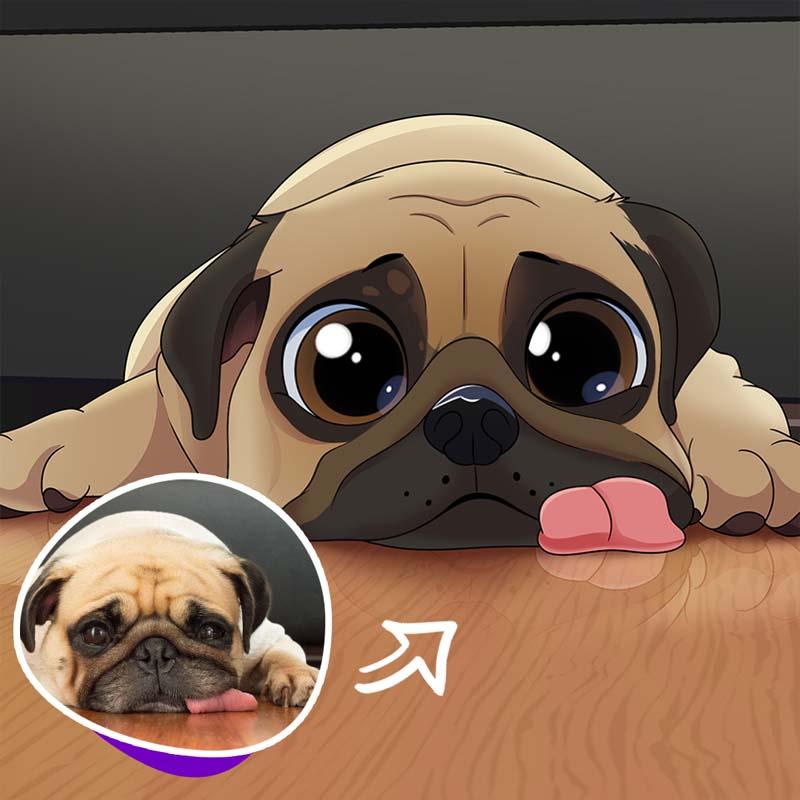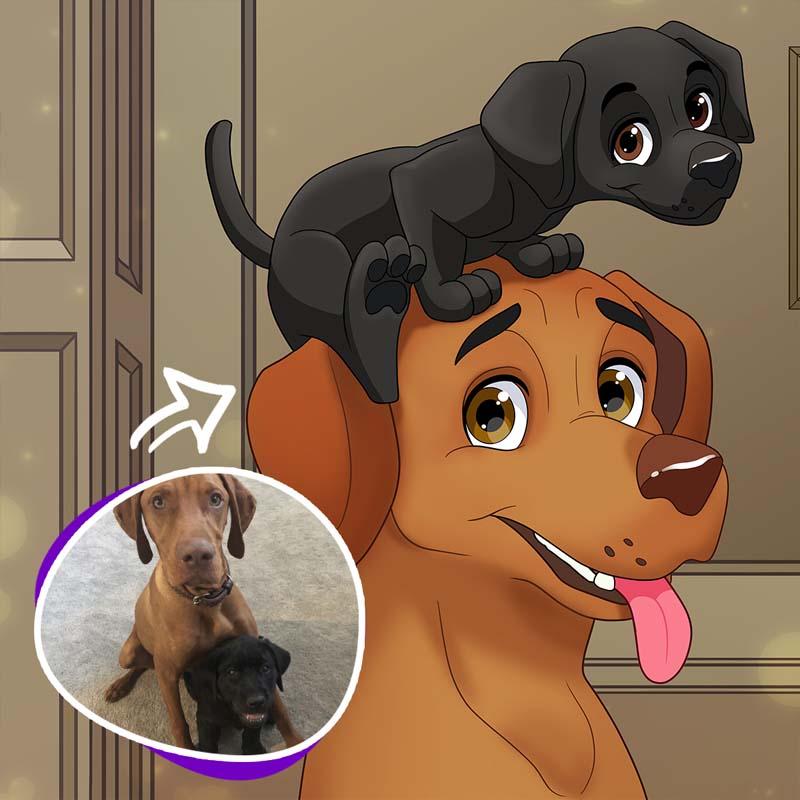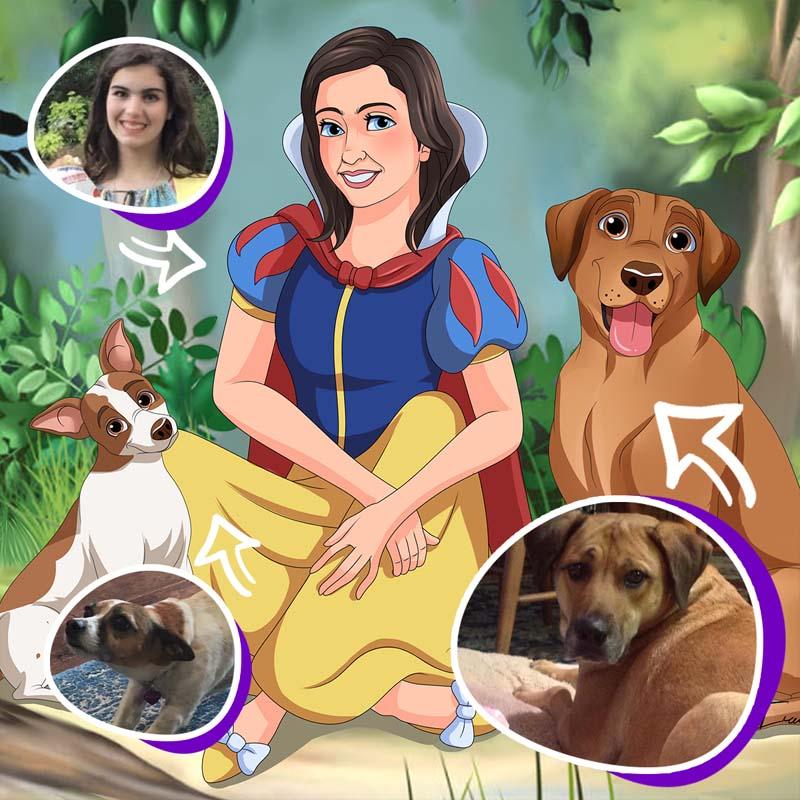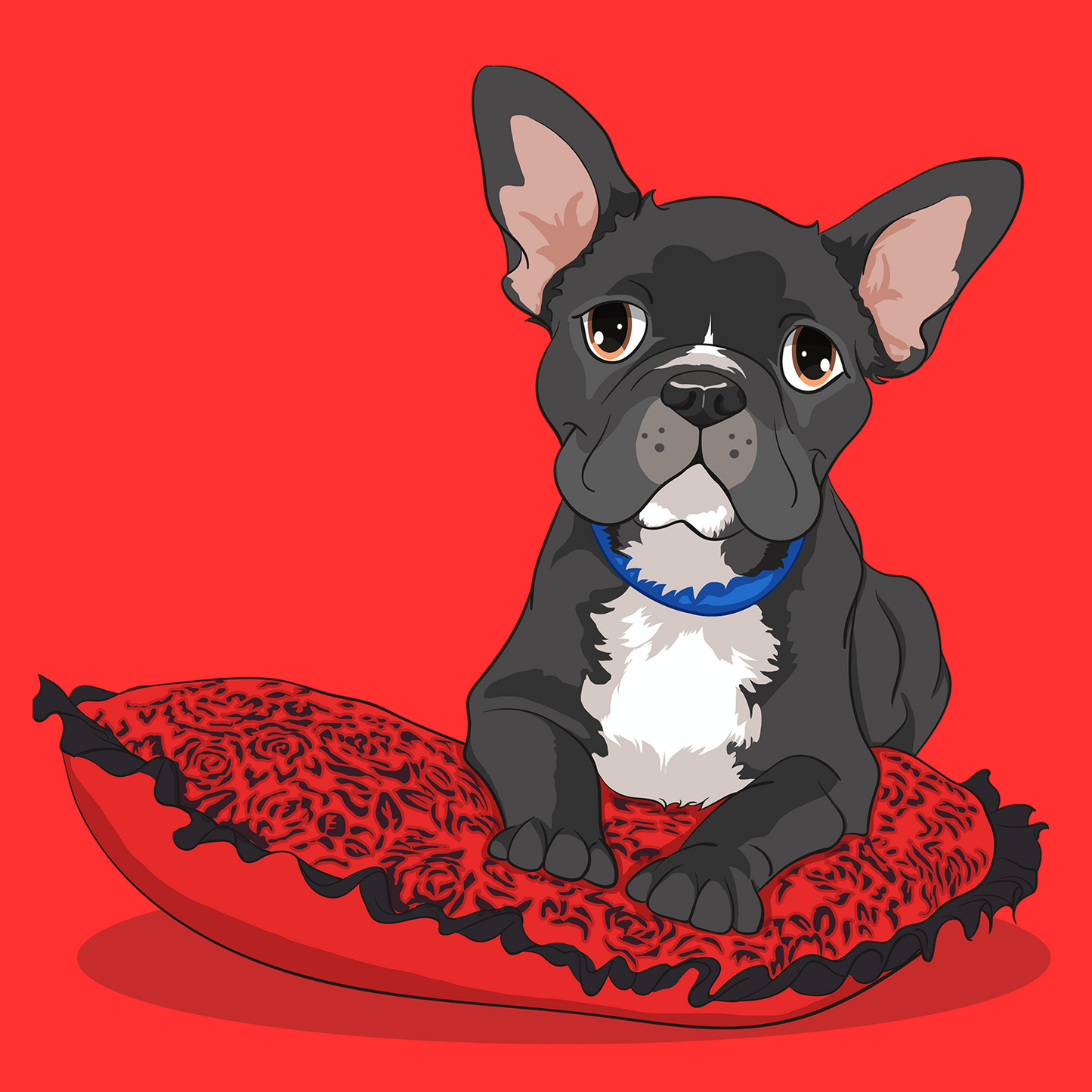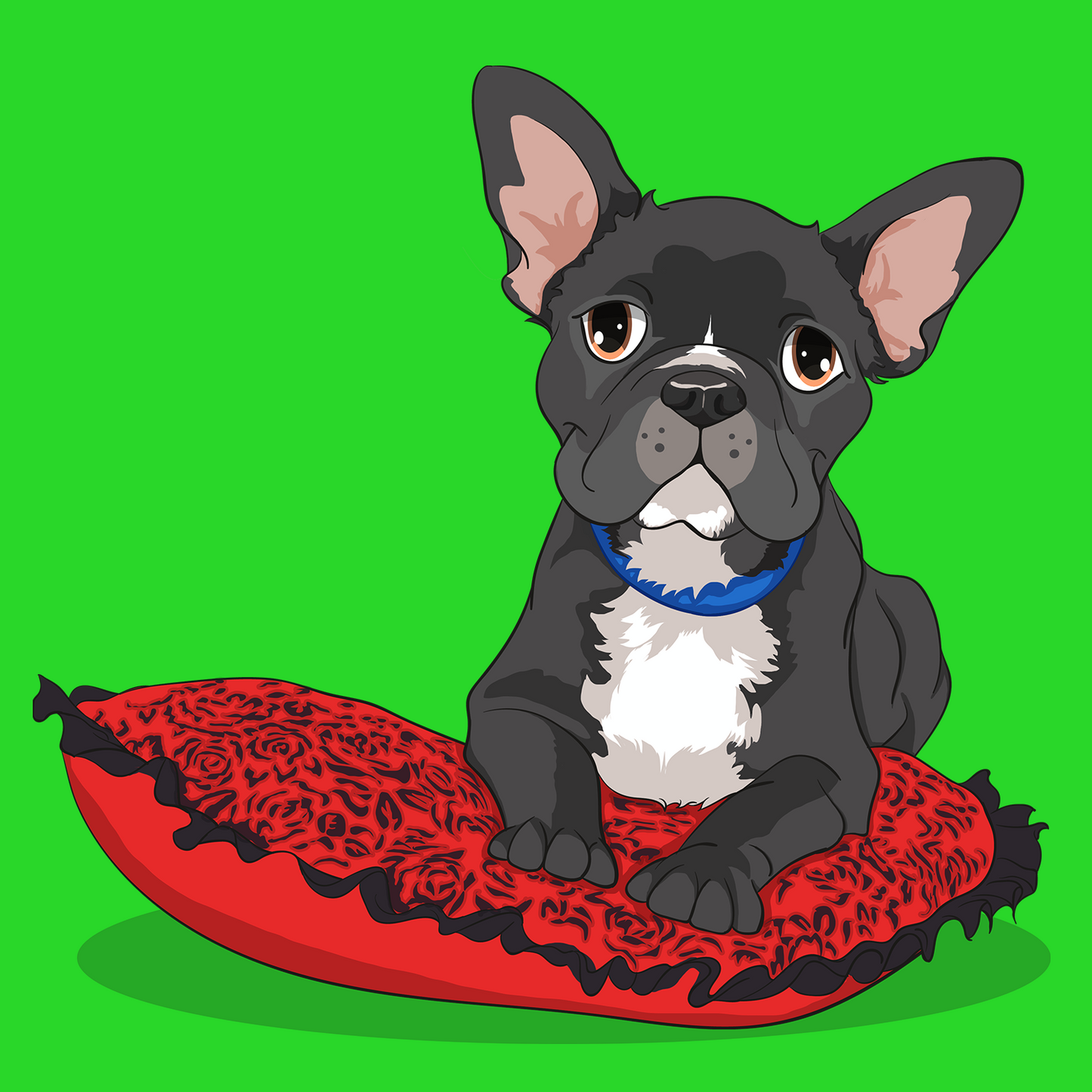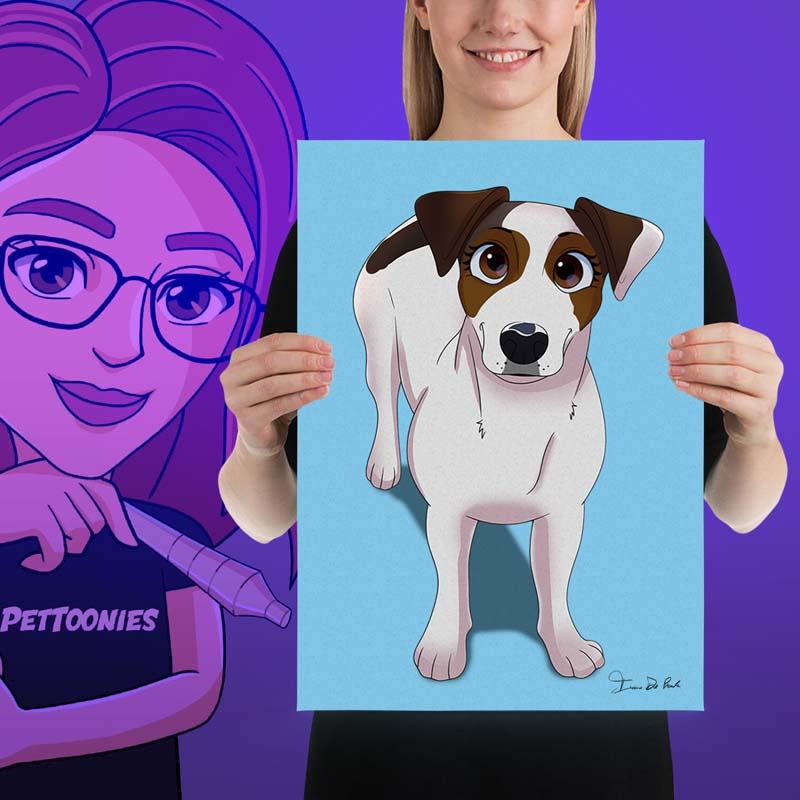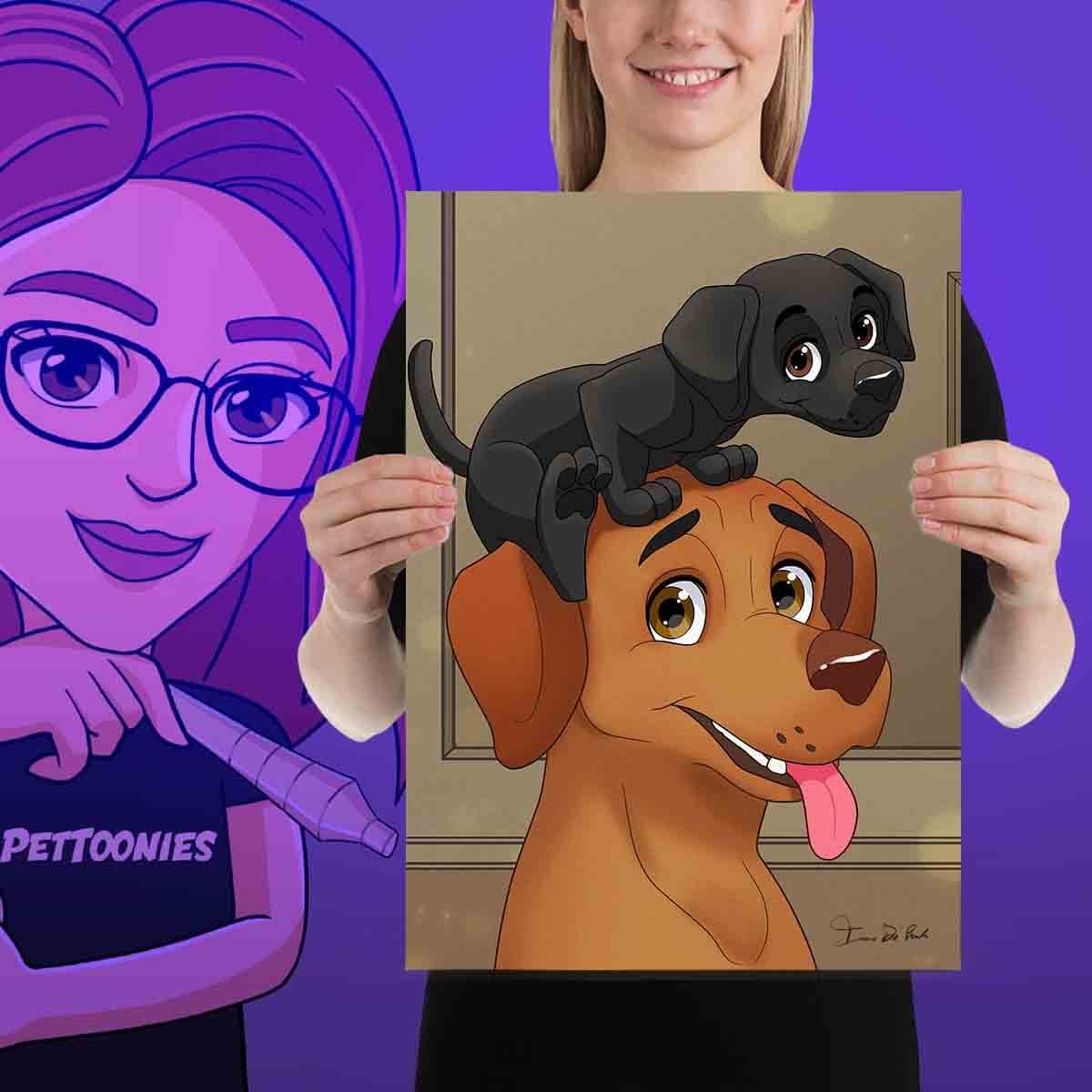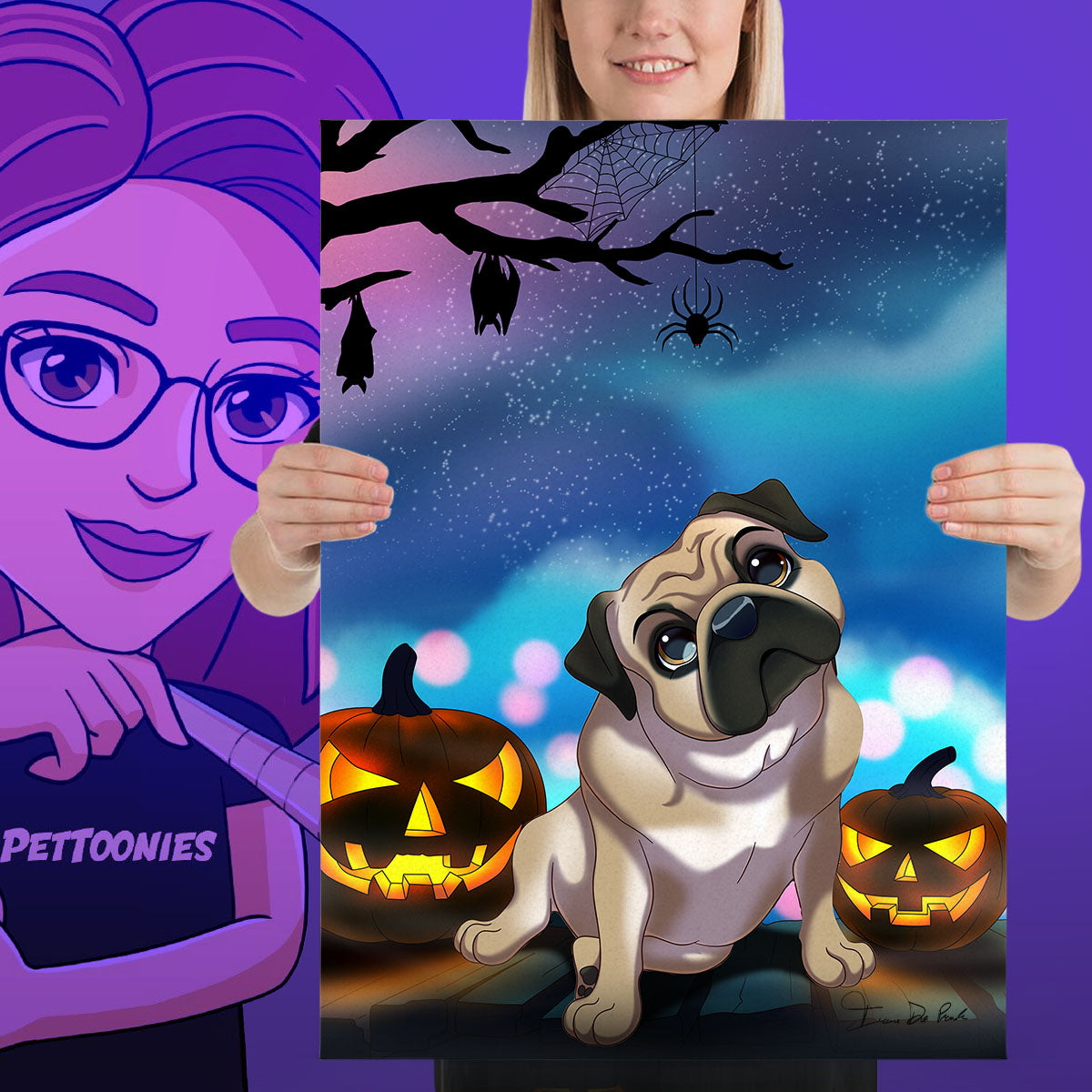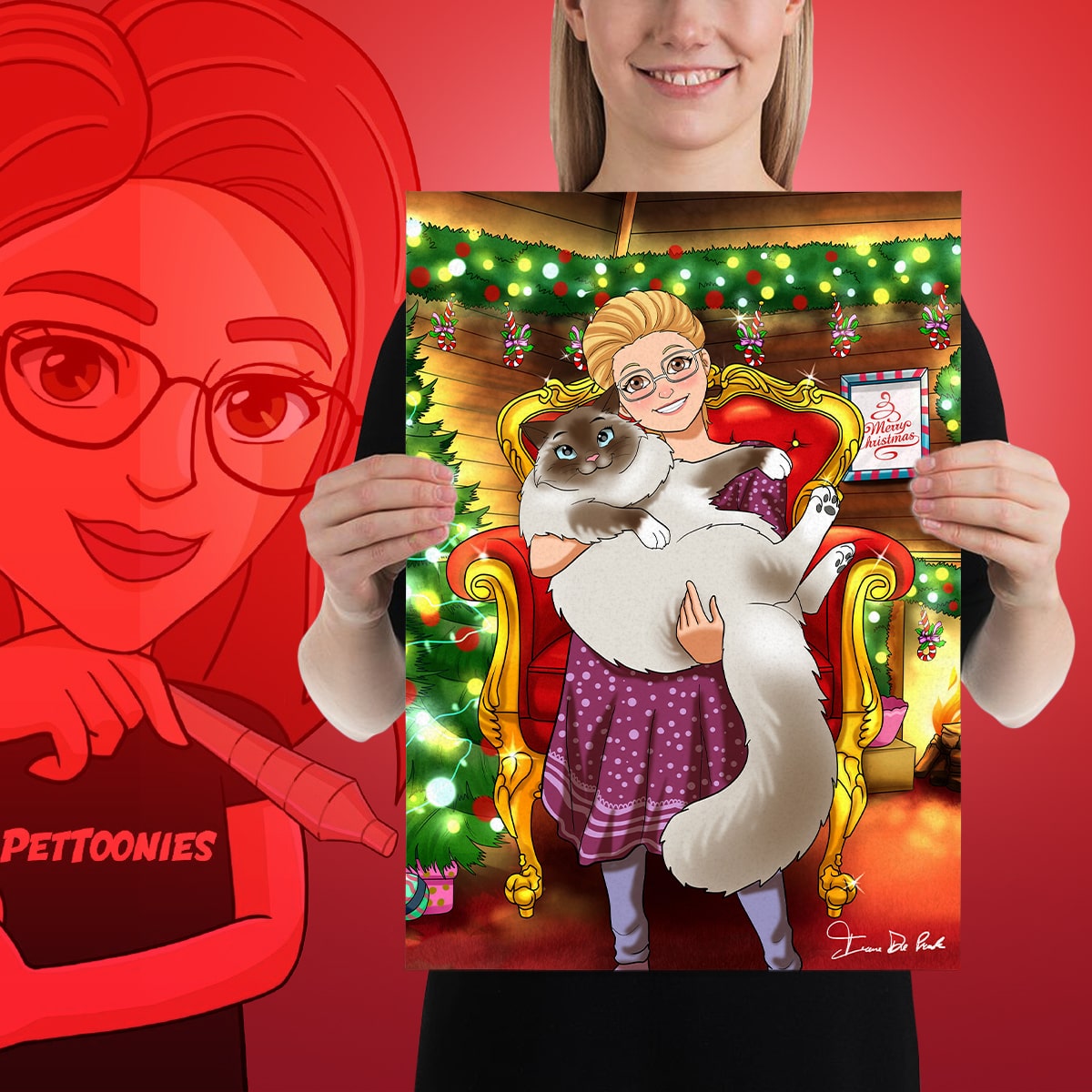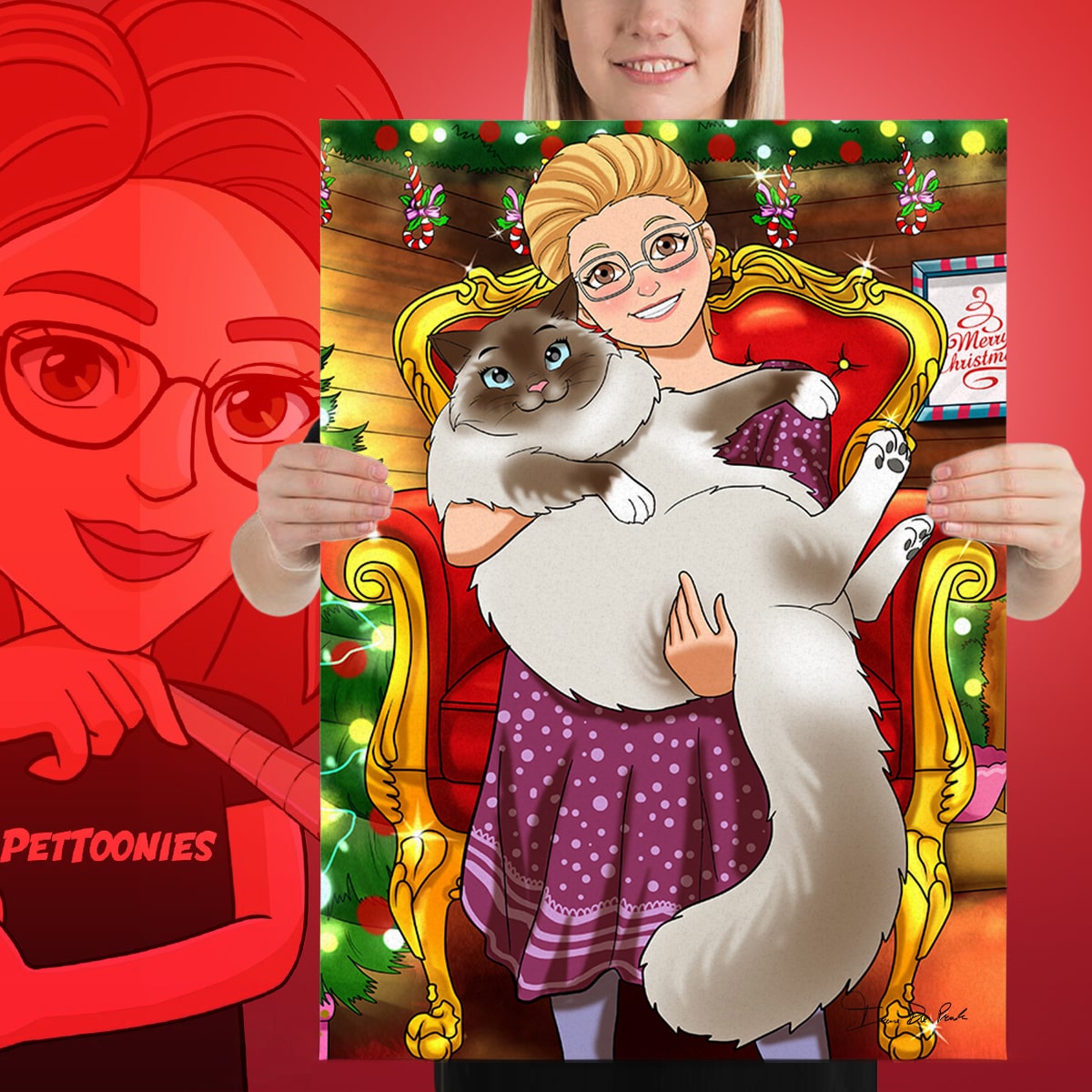 Signed Digital
Artwork + Canvas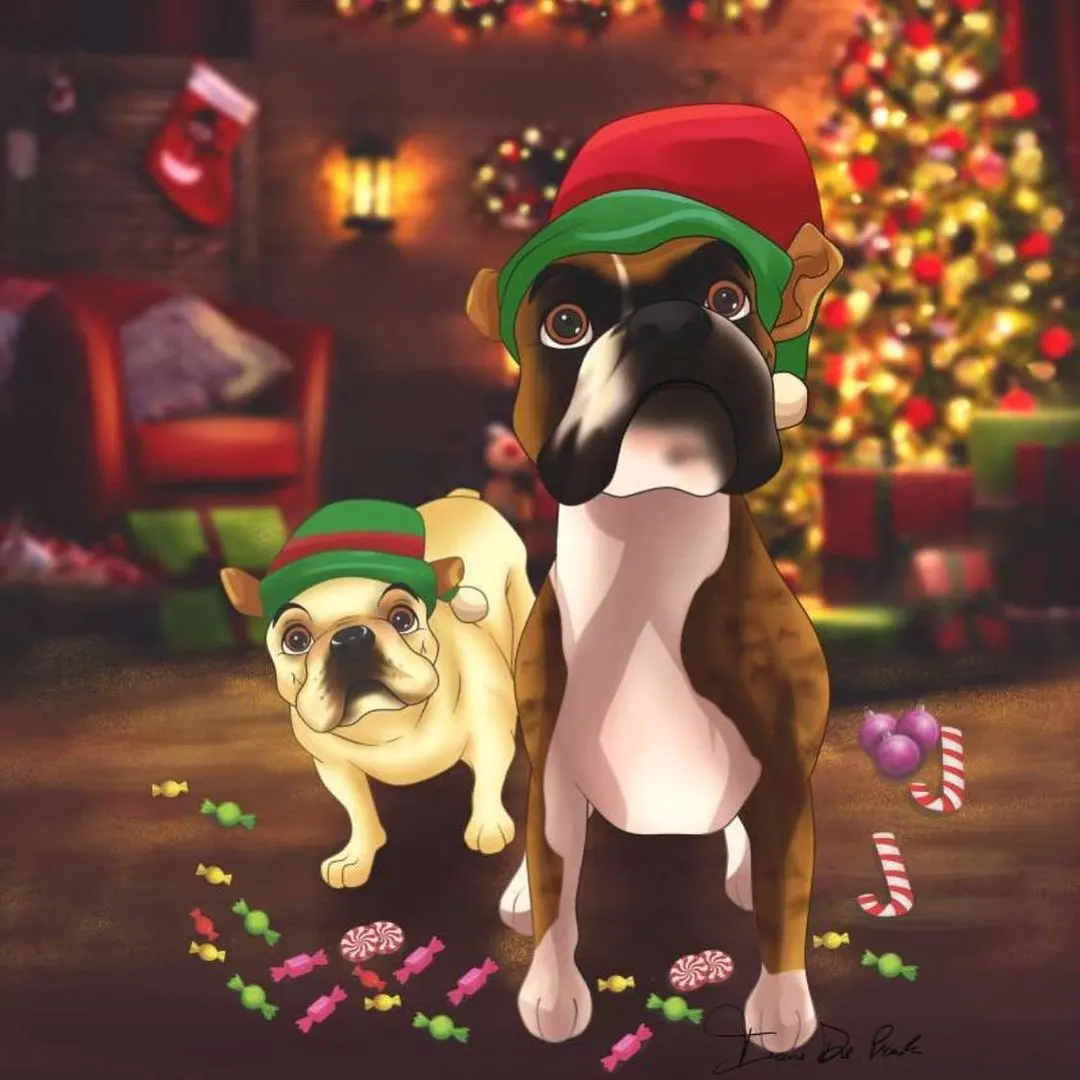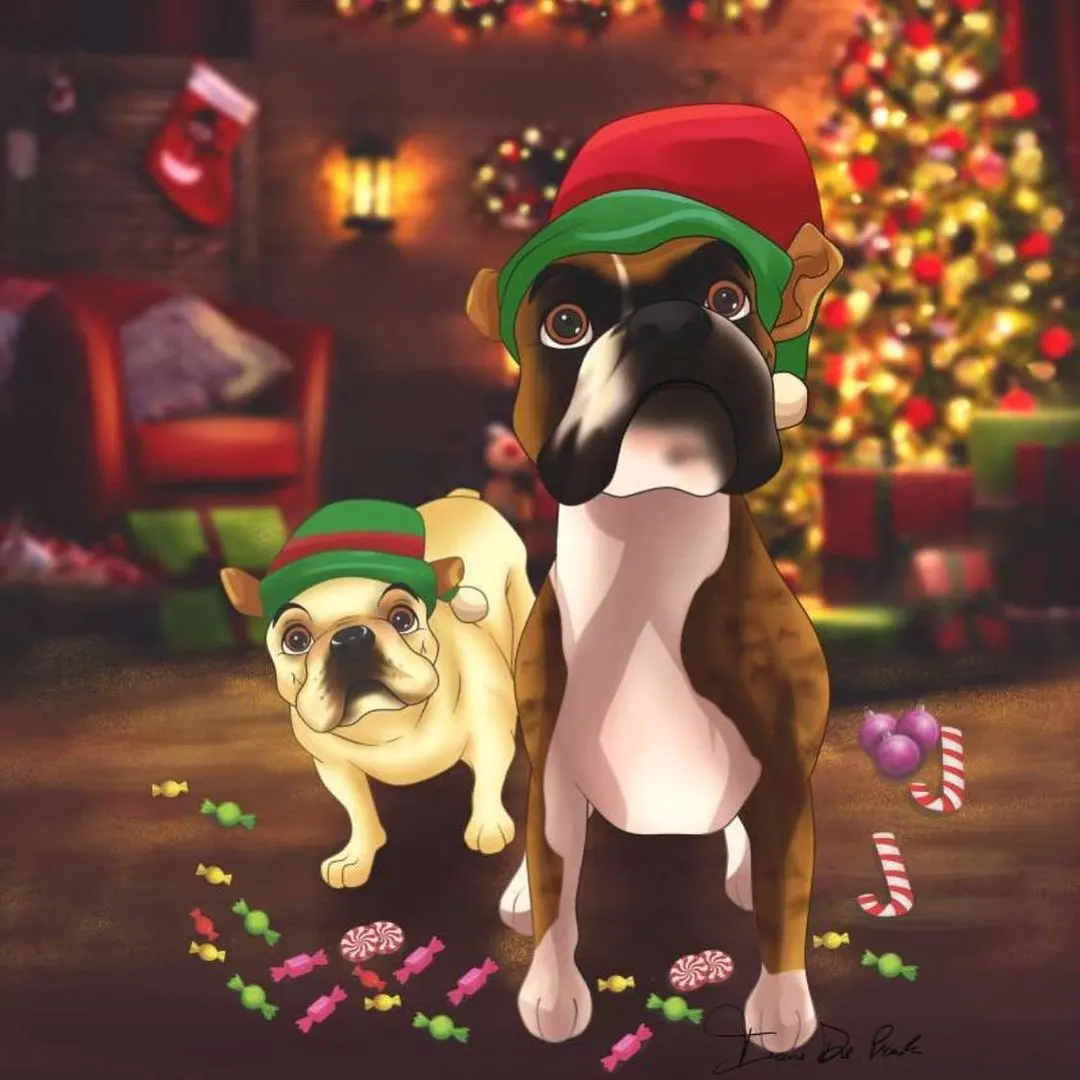 More Information
Free Unlimited Revisions
I Work Until You're 100% Happy!
Custom Background Scenes
Choose the Format (Digital or Printed)
Over 1000 5 Star Reviews!
Fast Turnaround Time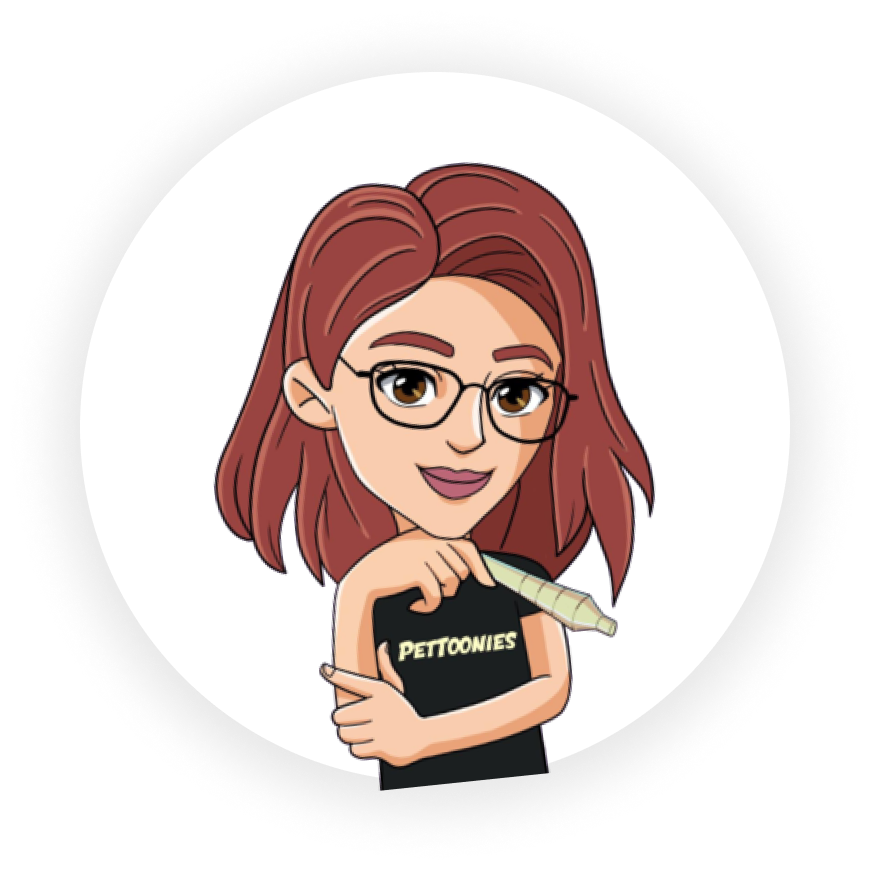 Hey, My name is Irene from Spain and I'm a 29 y/o freelance cartoonist and graphic designer. When I was 17 I fell in love with digital painting.

At first, it was like a hobby, but then it gradually and confidently evolved into my profession and inspiration. I would like to thank you for making it this far and I really hope I can make something special for you.
Swipe for a surpise!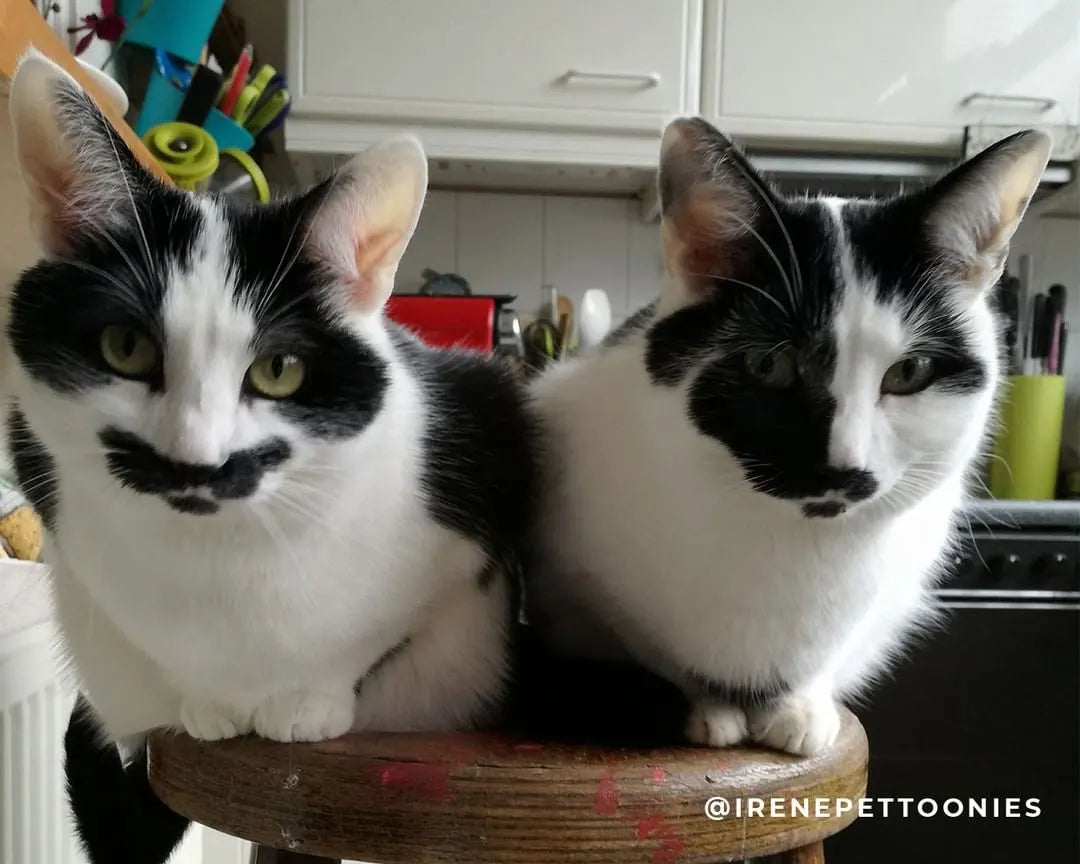 People love my art
Check out what my wonderful customers are saying about their pet cartoons!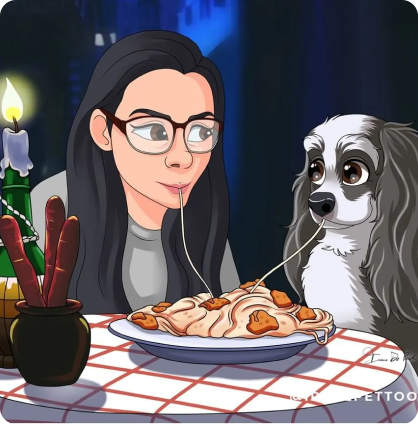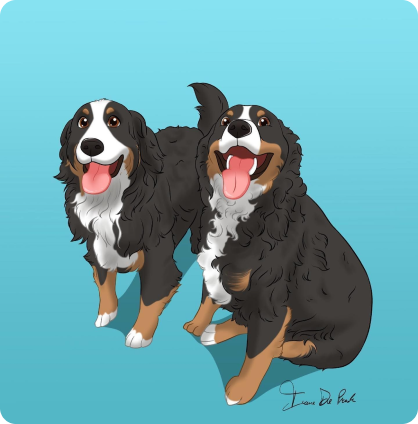 Follow me on Instagram! @irenepettoonies
Tag #pettoonies on Instagram and
share your story with me!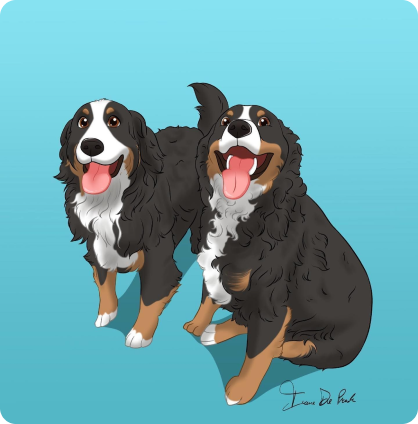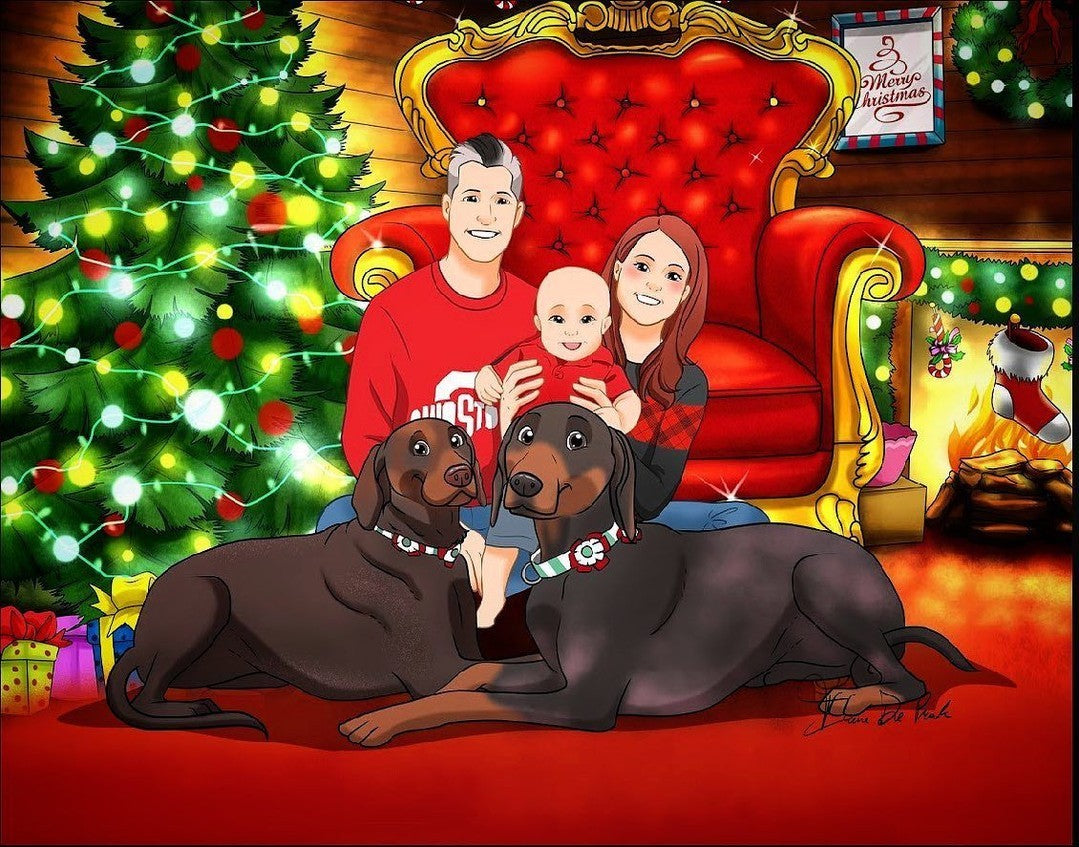 Get in touch!
If you need help, message me and I'll answer as soon as possible :)